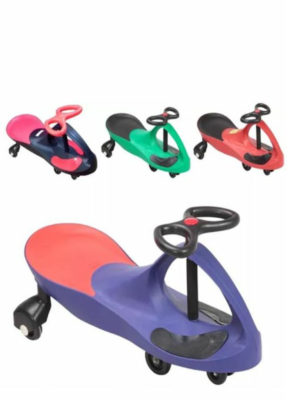 Wiggle Cars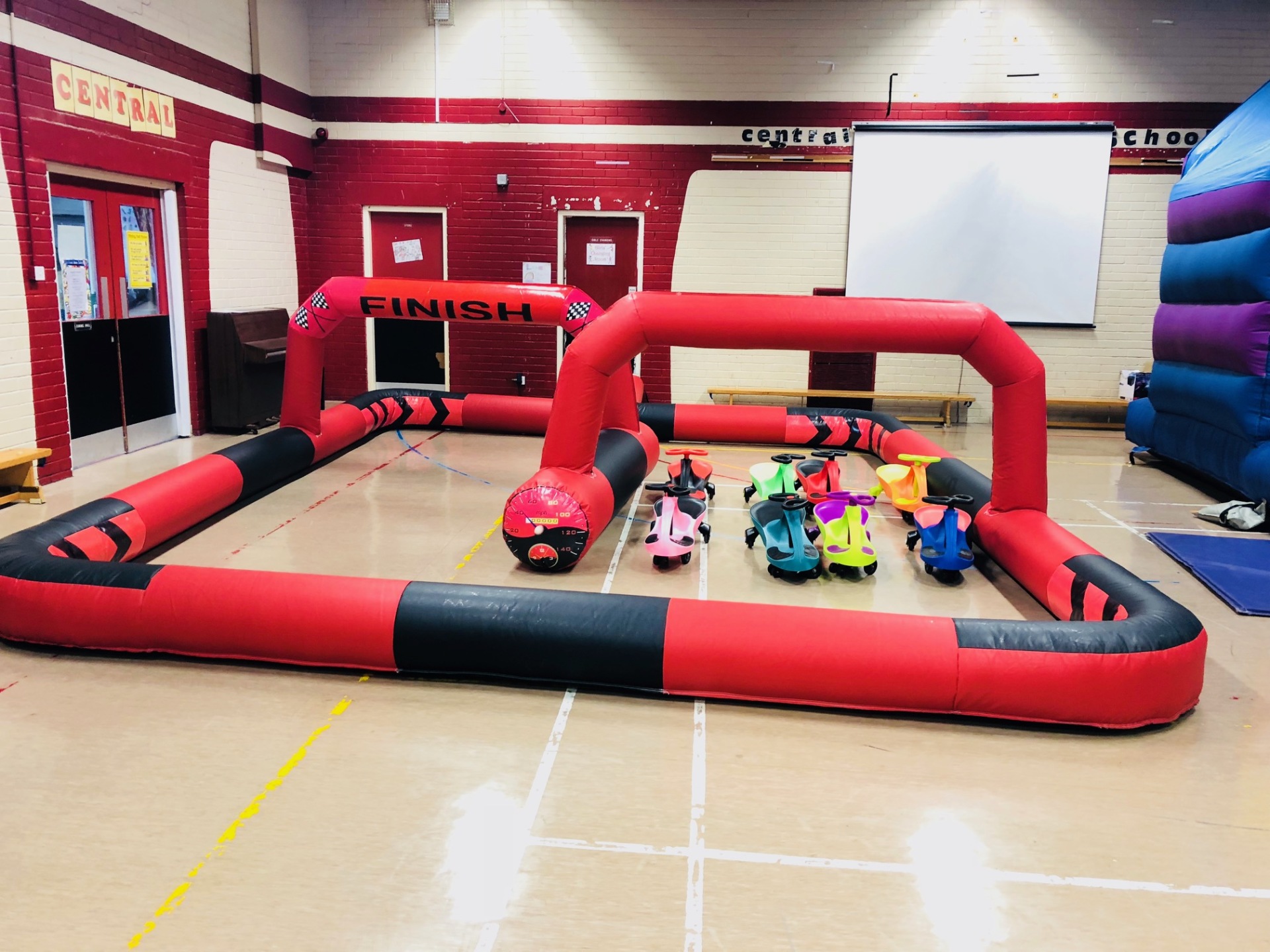 Didi/Wiggle Cars!!

One of our most sought after items at the moment!

Hire  track and cars alone for £65

or add on with with an inflatable for only

£50

​(supplied in sets of 4)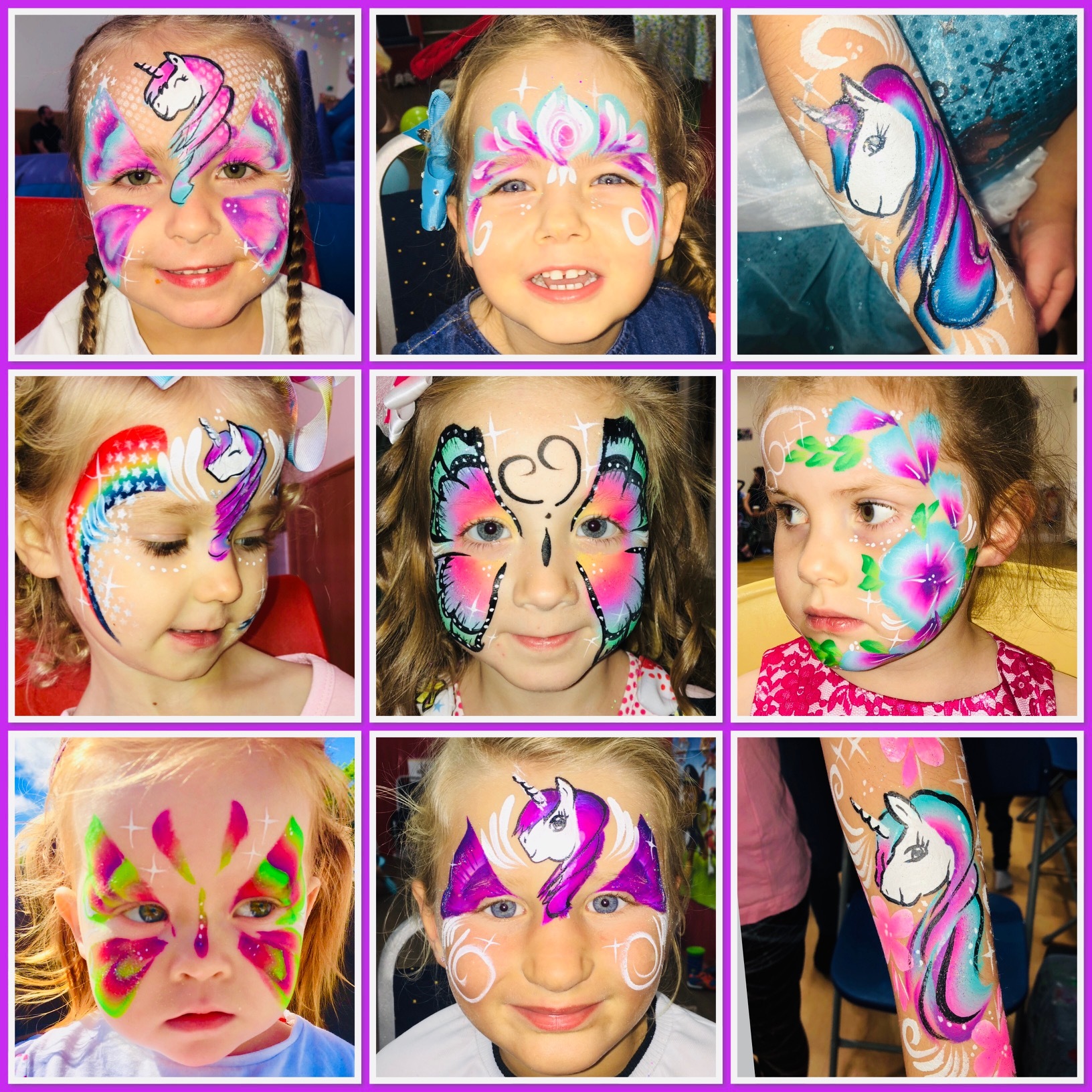 Hire a  Professional Face Painter to attend your party or event to paint faces  & do glitter tattoos. Using the best quality paints, fully insured and working to a high standard.

Party- £80

Events- please contact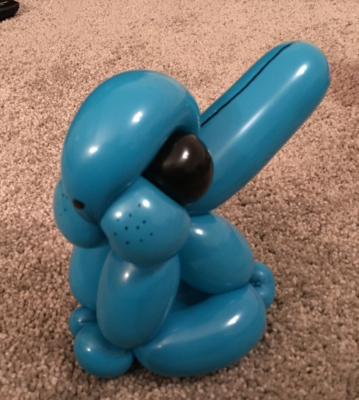 Balloon modelling!

For something a bit different or if guests are maybe too young for face painting.

This will put smiles on little (and big) faces.

Party- £80

Events- Please contact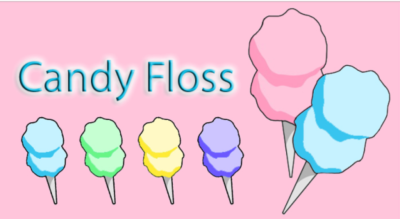 We Can supply pre made candy floss in bags or tubs in various colours. Or we can attend your event selling our delicious floss!

Please contact for pricing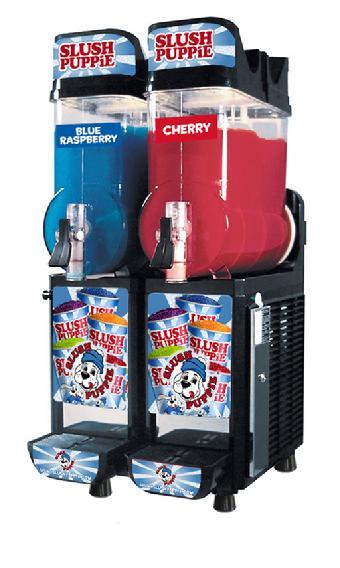 Slush Machines

Your guests will love you when you hire one of our slush machines. everything included to serve delicious slush!

£60- 50 portions,cups&straws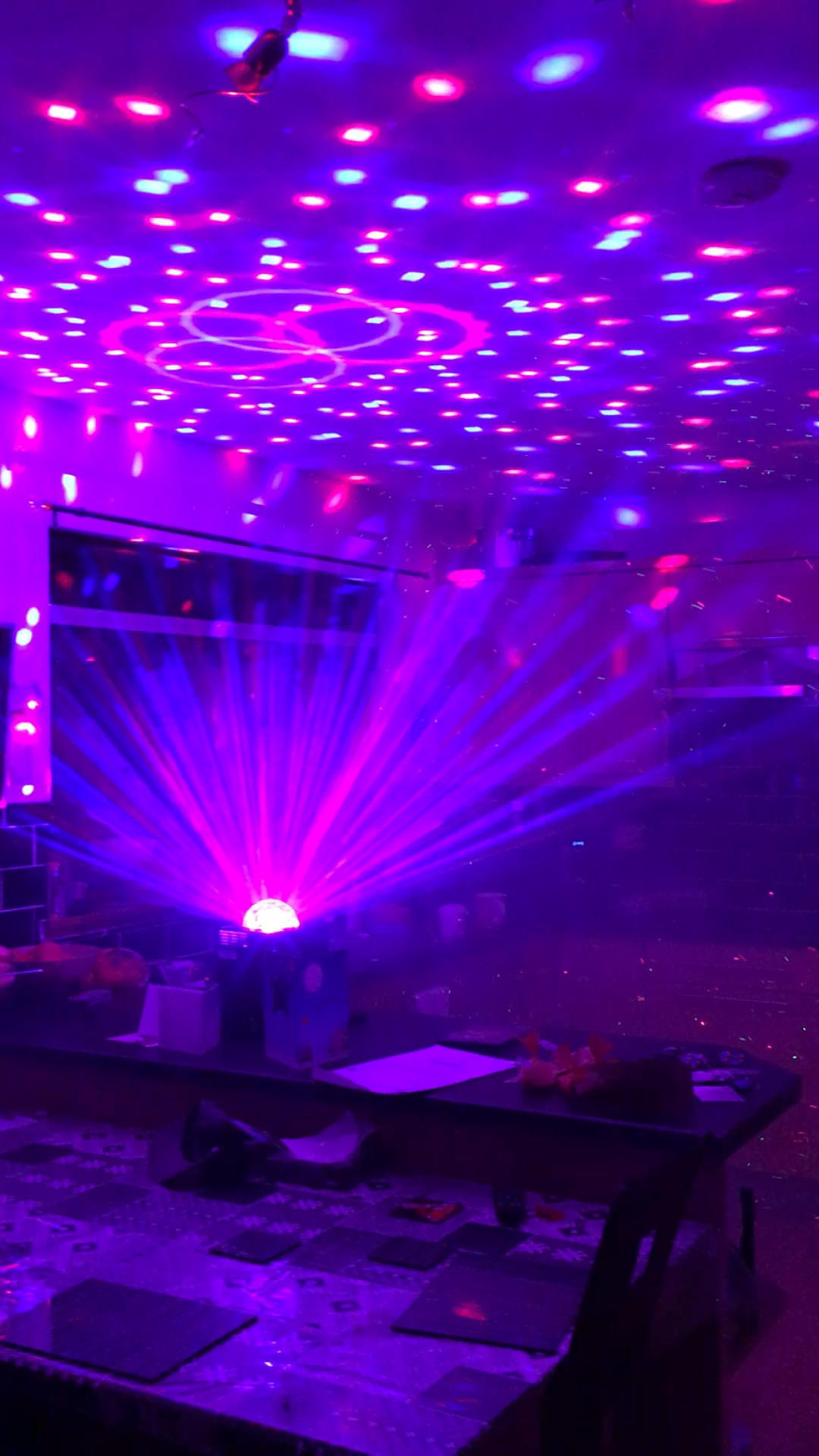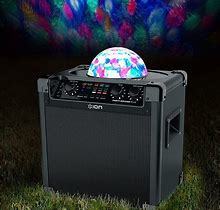 Bluetooth disco light speakers or PA Speaker with microphone

 add so much fun to your party, simply connect any bluetooth device or connect a device via its aux (headphone Socket) and whatever plays on your device plays through the speaker.  I cannot stress how amazing the lights on these speakers are!

Great for party games.

£15 per speaker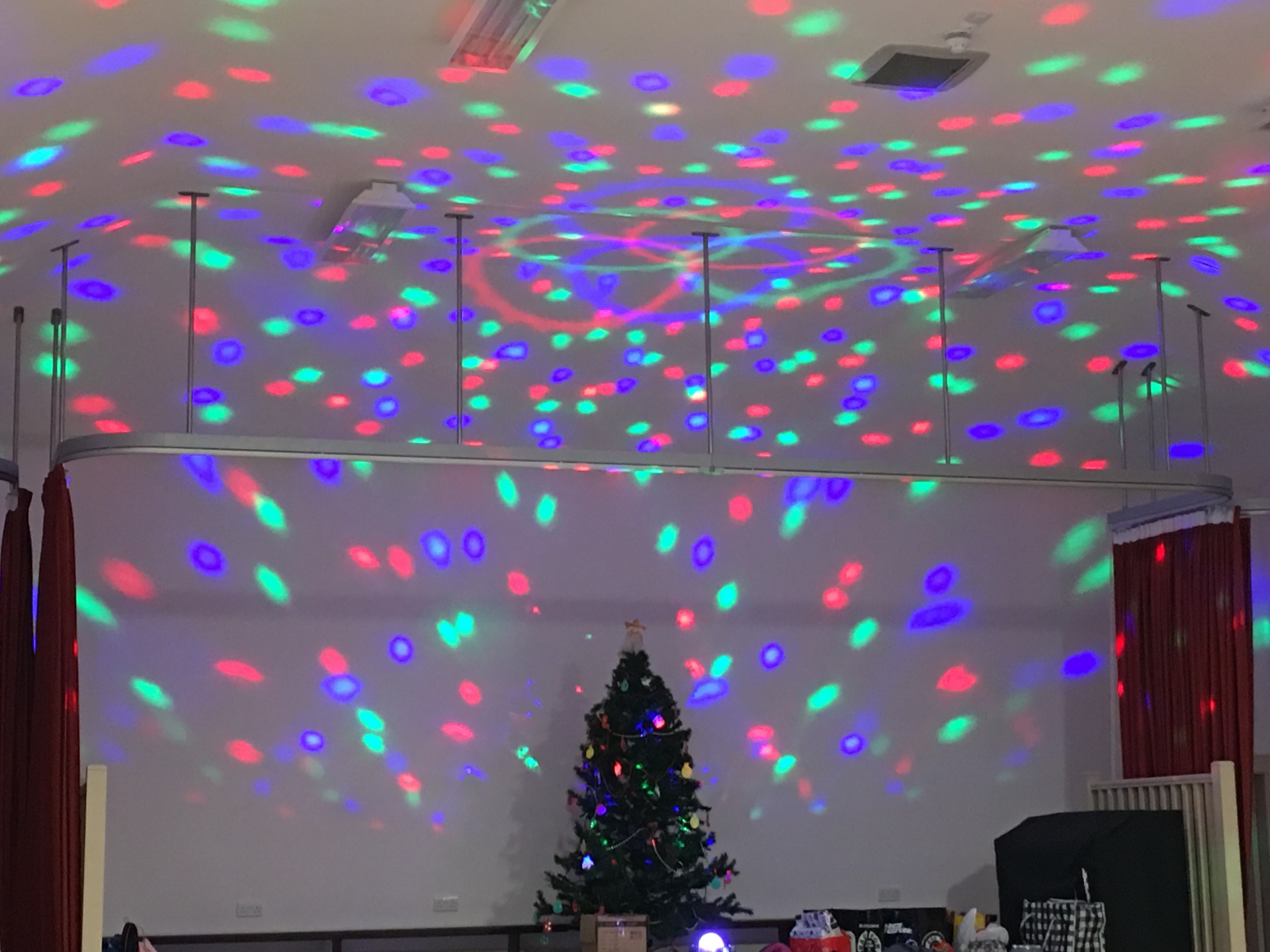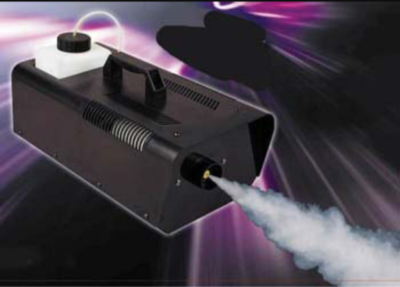 Smoke Machine!

Add a bit of magic to your disco with an amazing smoke effect machine!

contact for pricing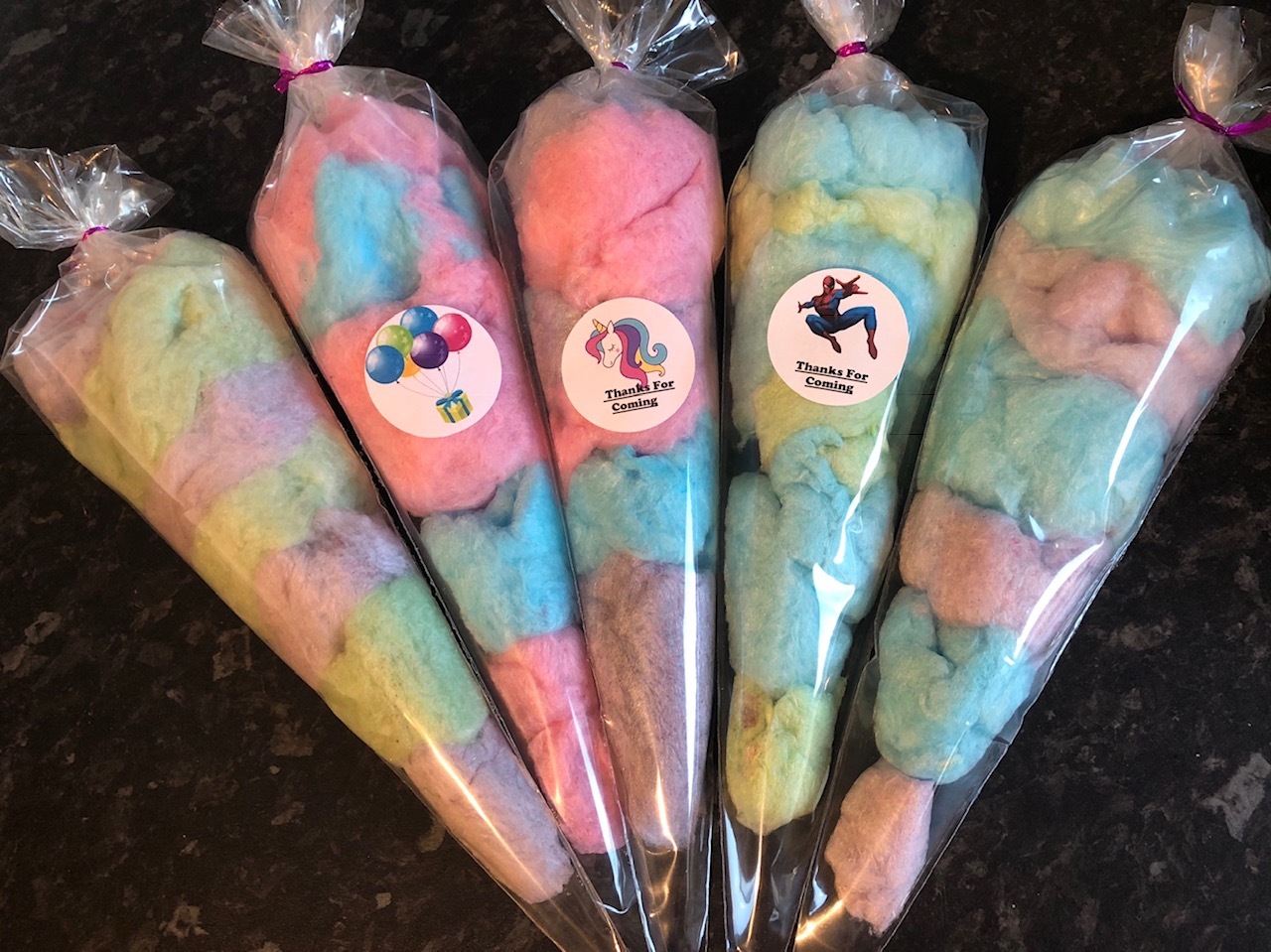 Sweetie Party Cups, jars or Cones

We can supply personalised sweet cups or cones made up of a mixture of sweets or you can pick what you want.

You can also add balloons to the cups in a range of themes!

Contact for pricing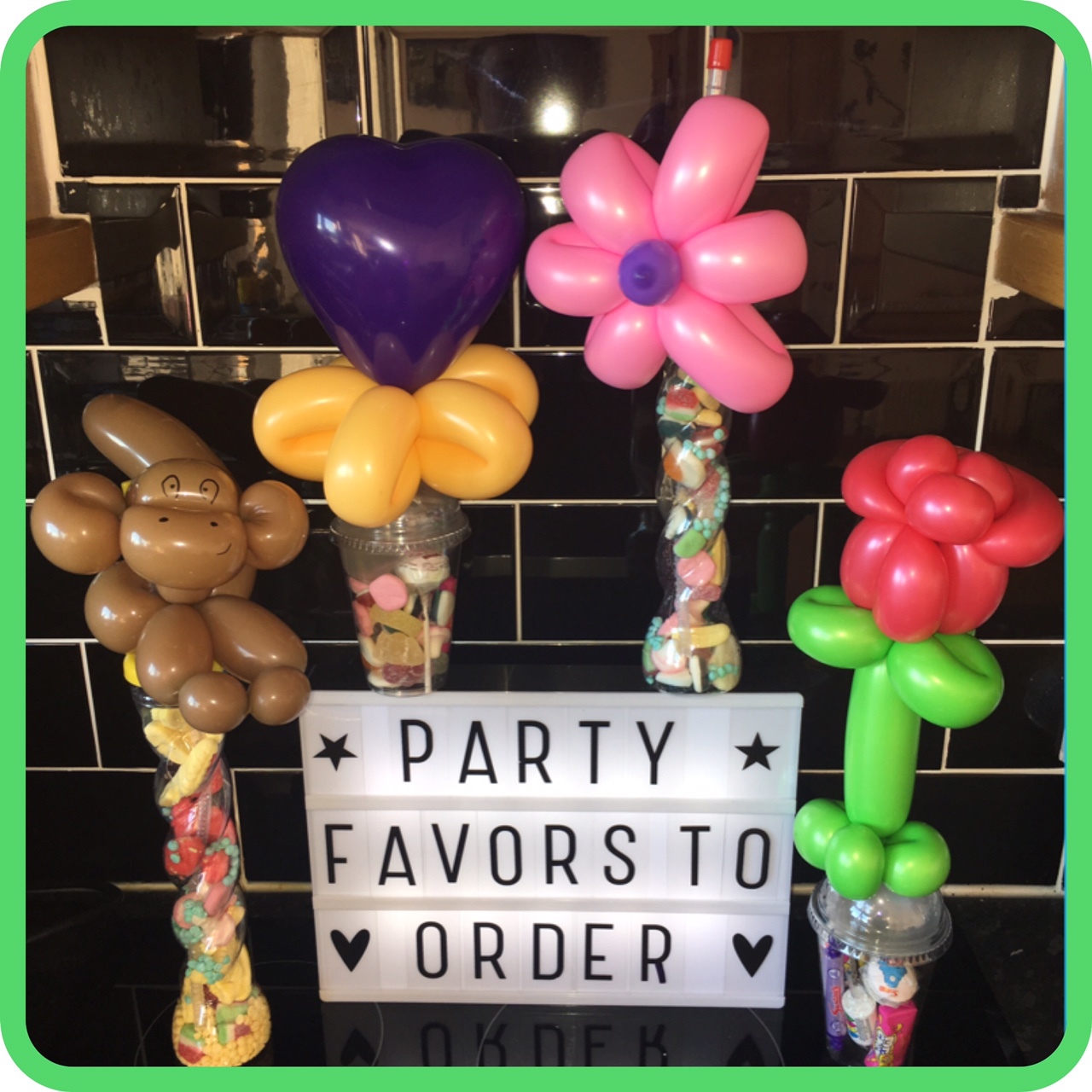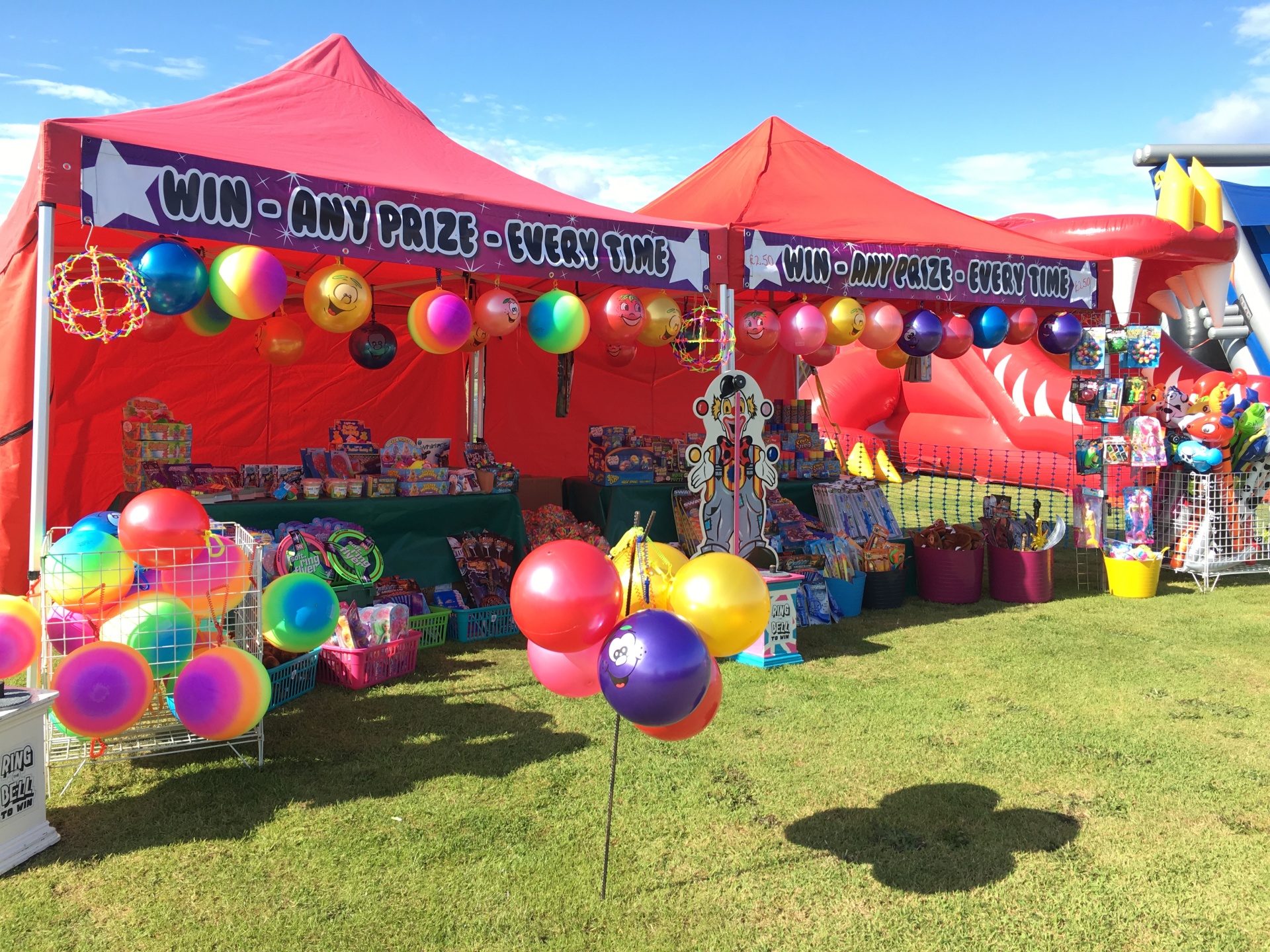 Event Games

As well as Inflatables for events, we can provide kids games, such as 'Ring the Bell- Win a Prize'

where the kids win a prize for every play.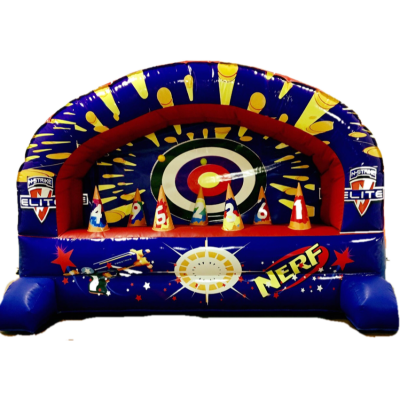 Nerf Wars Target Shooter

Perfect as an add-on to a bouncy castle or hire alone for an awesome party.

shoot th floating balls from the air!!

Comes with 4 Guns, 100 bullets & 30 Balls. 

Needs 16ft x 6ft space.

HIRE ALONE FOR £69

ADD-ON FOR £49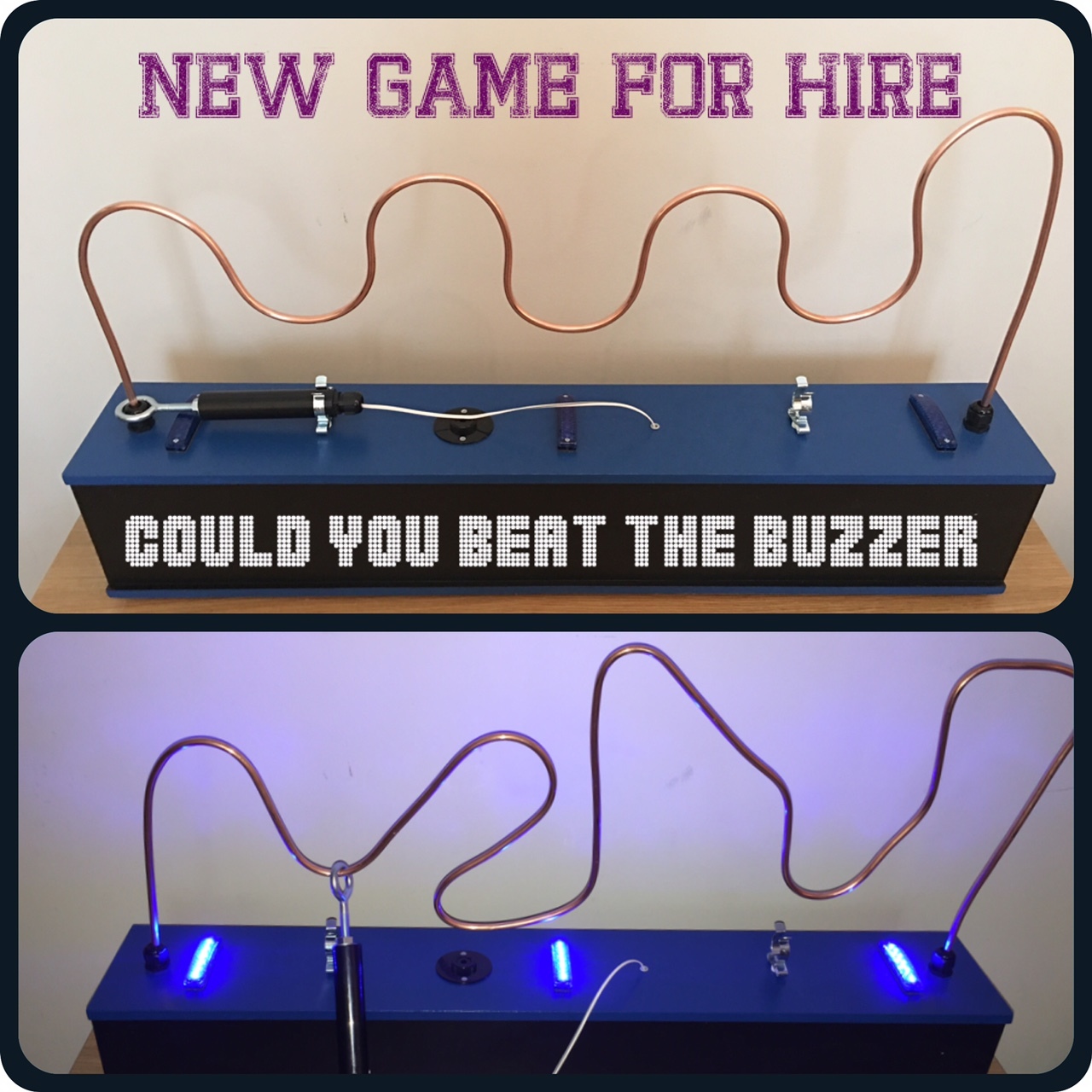 BEAT THE BUZZER GAME!

For places with less space this

Table top giant Beat the buzzer game comes with 2 different wires- easy or hard.

can be added onto a party package, hired alone or for fundraisers/fundays etc.

Hire alone for £30

ADD-on for £20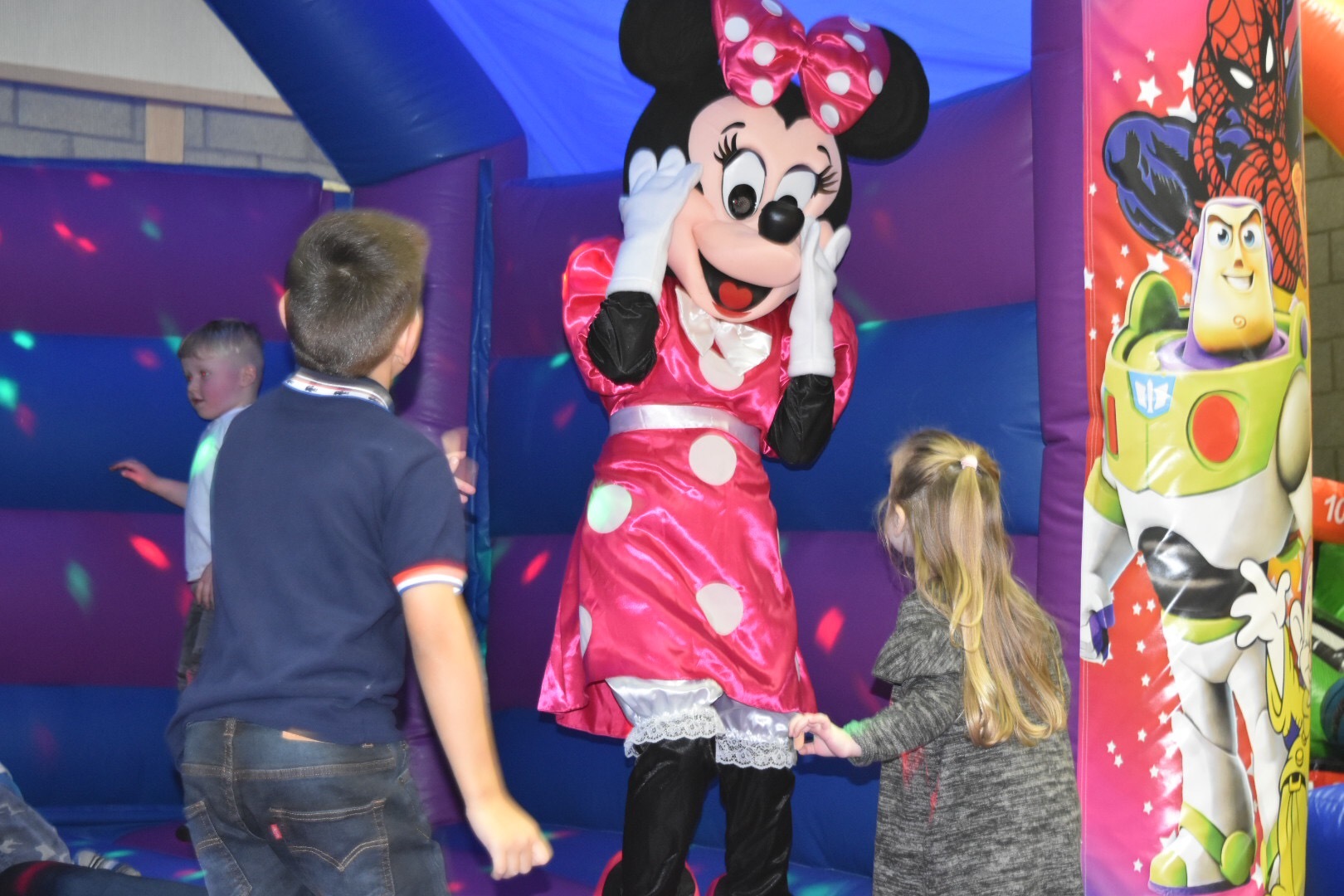 Character Mascots

Hire a character alone or as part of a package for any event, party or function.

Send us a message to find out which ones we have available.

Hire alone £30

ADD-on for £20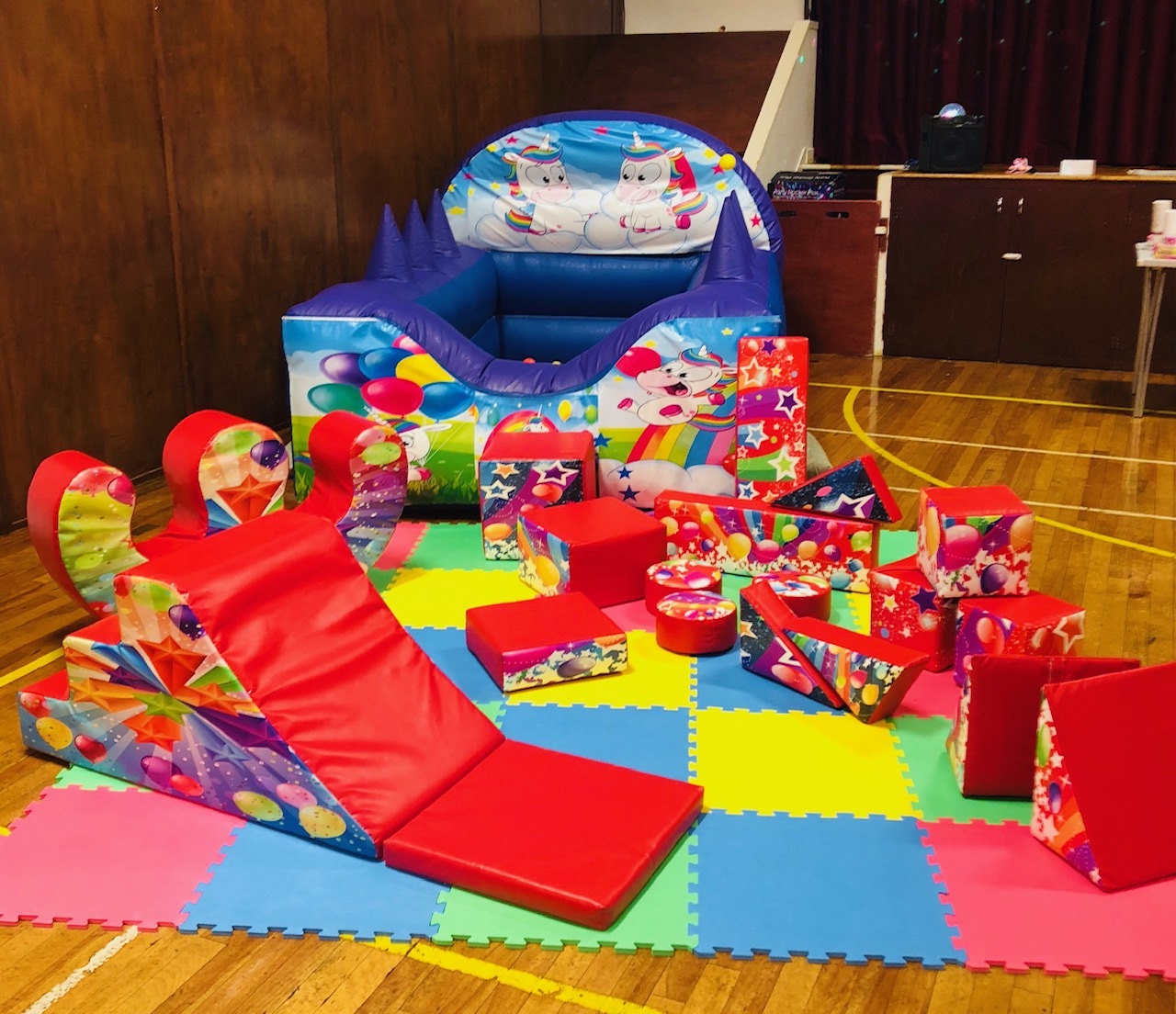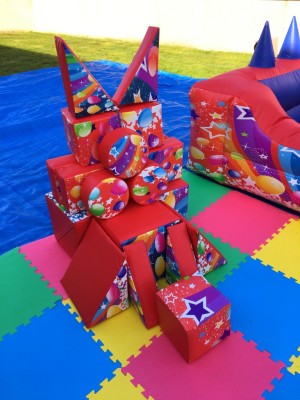 Soft Play Shapes

​Add on to any inflatable or package 

​

10 PIECE- £20

17 PIECE- £30

10 PIECE PLUS SLIDE & ROCKER-£45​

17 PIECE PLUS SLIDE & ROCKER-£55

​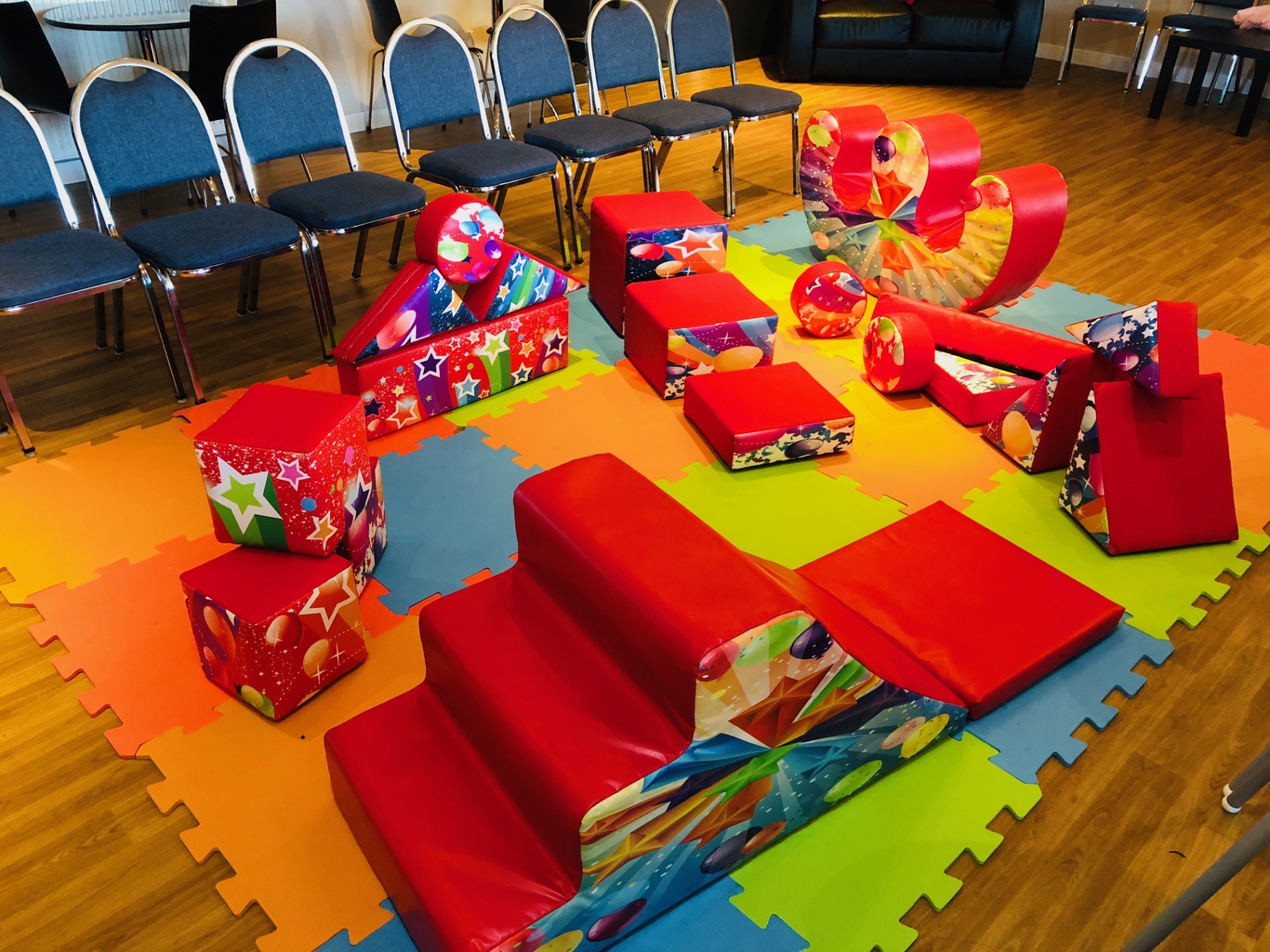 We can tailor packages to suit your needs so feel free to contact us to discuss your requirements. We'd love to hear from you!